What was the subject of your winter daydreams? Did the thought of reading a book, sipping an iced coffee while enjoying the sunshine cross your mind? Now, it is springtime and time to rejoice. Be inventive to come up with some fabulous ideas that transform your transitional or outdoor living spaces. No matter you own an expansive lawn/garden or a small patch of outdoor space, you can make use of some outdoor curtain ideas to brighten the space and decor.
The practicality of outdoor curtains is highly admirable. Use your creativity to delineate separate spaces in your garden or lawn. Beautiful curtains offer excellent privacy and also protect you against the sun and heat. Apart from the practical benefits, Curtains let you spice up your outdoor space.
Inventive outdoor curtain ideas help you make your space incredibly appealing. You can even make the curtains the focal point of an area while taking the aesthetic appeal to the next level. Today, you can come across a myriad of choices. Use bright and shiny shimmery fabrics to find them blowing gently and elegantly in the breeze. If you want to get shade and sturdiness, you can choose functional and classic canvas.
The options available are endless. Curtains can be used in many different ways. You can use them cleverly to transform transitional spaces, such as three-season rooms and verandas. Creative curtain ideas always help you embellish your space and make it incredibly inviting.
#1. Neutral Tribal Patterns for Chic Boho Vibe
via: lushome.com
#2. Simple curtains for easy space sectioning
via: thriftyandchic.com
#3. Shimmery Pastels for A Whimsical Beach Hideaway
via: chicquinhas.wordpress.com
#4. Floor-to-ceiling Curtains Add Depth to Your Space
via: hgtv.com
#5. Tie-back Curtains Create Options For Outdoor Spaces
via: centsationalgirl.com
#6. Choose Bold Colors to Brighten Your Space
via: houzz.com
#7. Vintage Patchwork for Shabby Chic Charm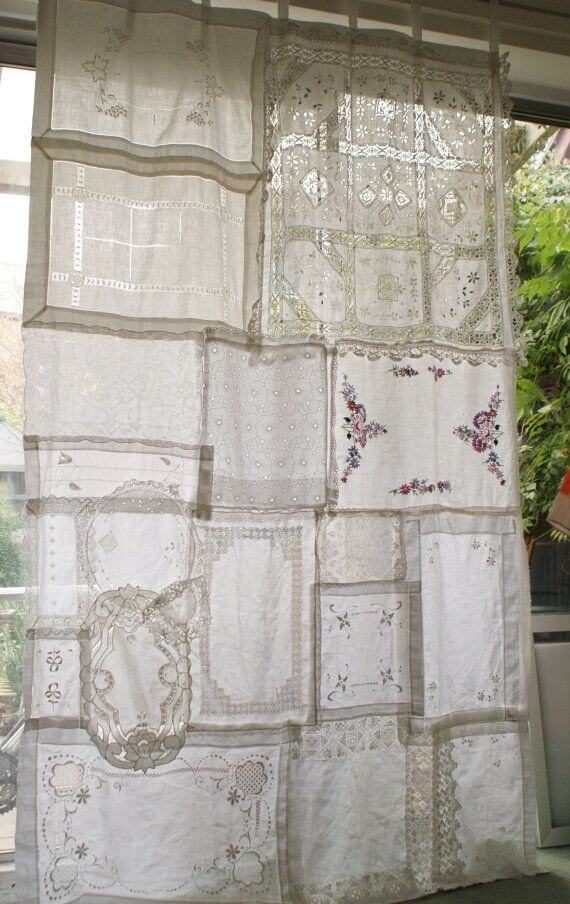 via: magiadecomagia.blogspot.com
#8. Long Sheer Curtains for Elegant Understatement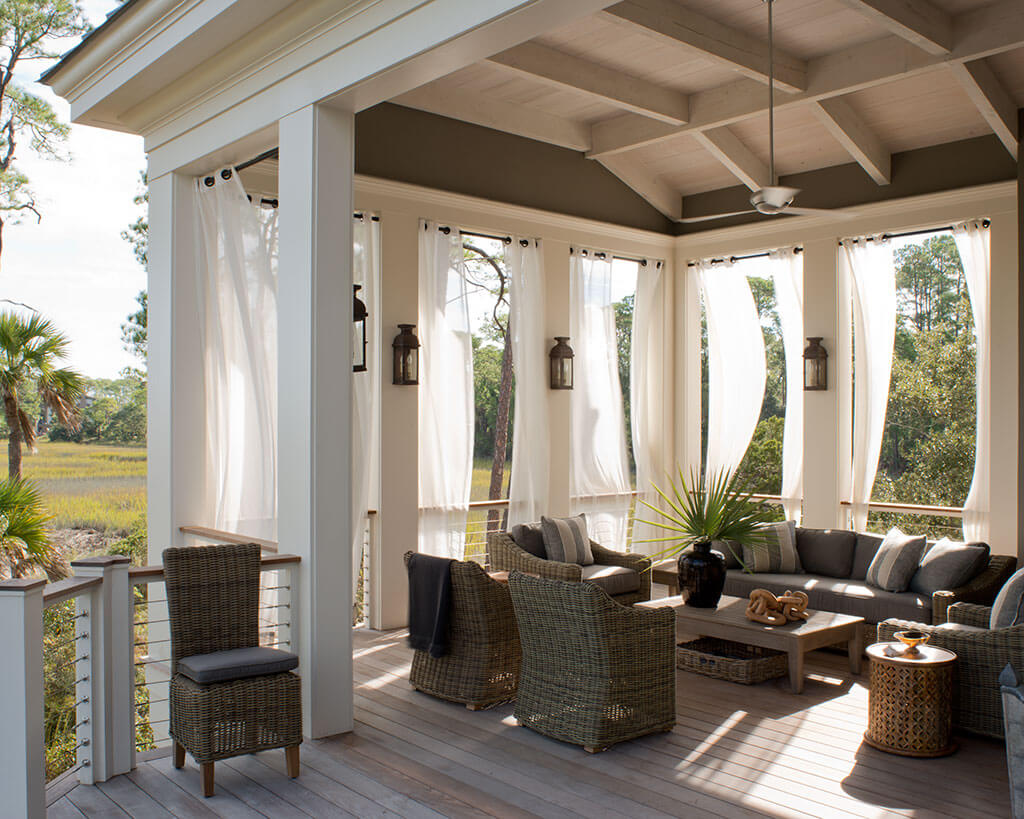 via: waynewindhamarchitect.com
#9. Mosquito Netting as a Fun and Practical Option
via: apartmenttherapy.com
#10. Use Curtains to Hide or Highlight Features
via: instagram.com
via: kcinteriors.wordpress.com
via: unskinnyboppy.com
via: blog.homedepot.com
via: blog.homedepot.com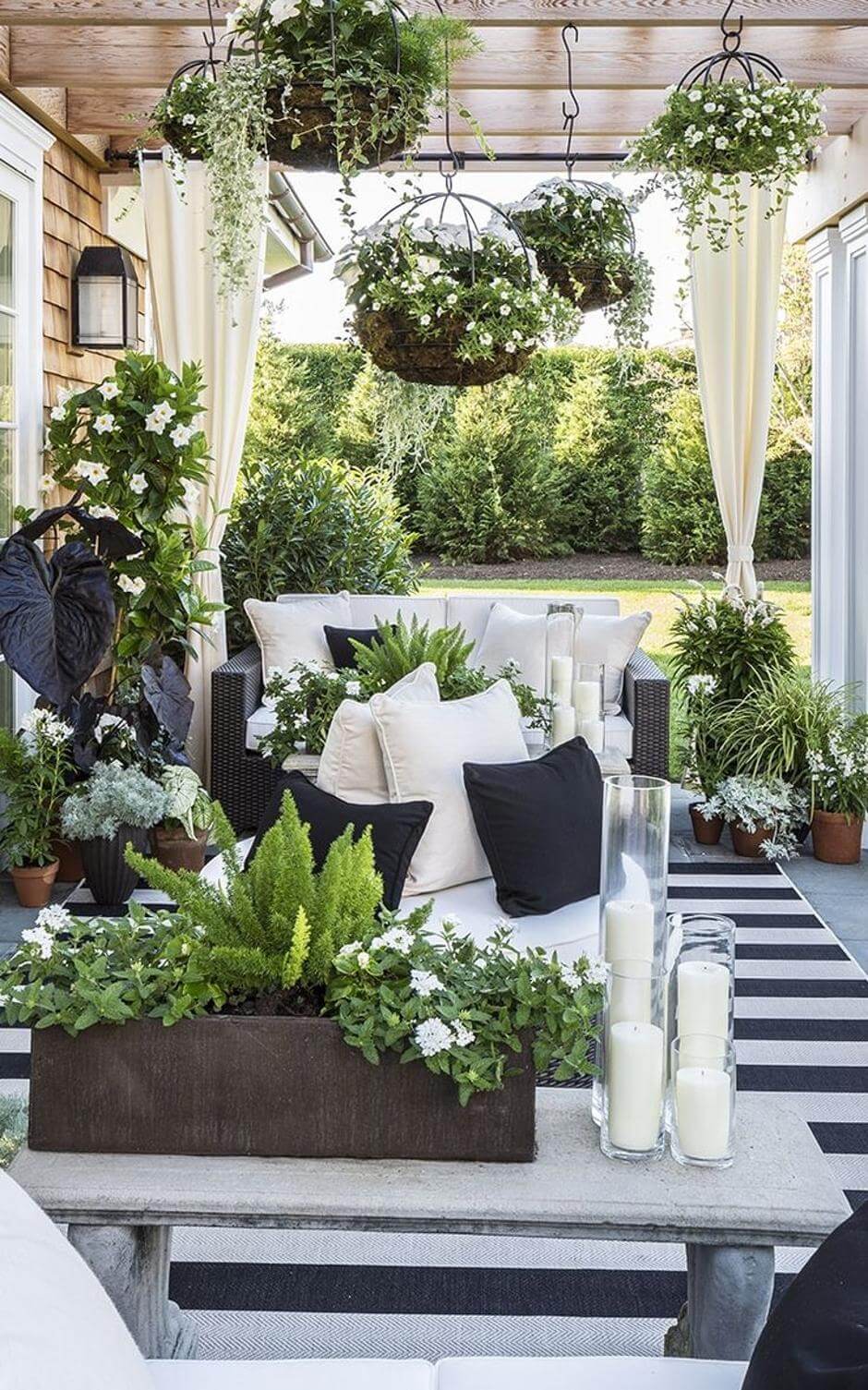 via: 24sata.hr
via: southernweddings.com
via: gorgeousshinythings.blogspot.com
via: brittanystager.com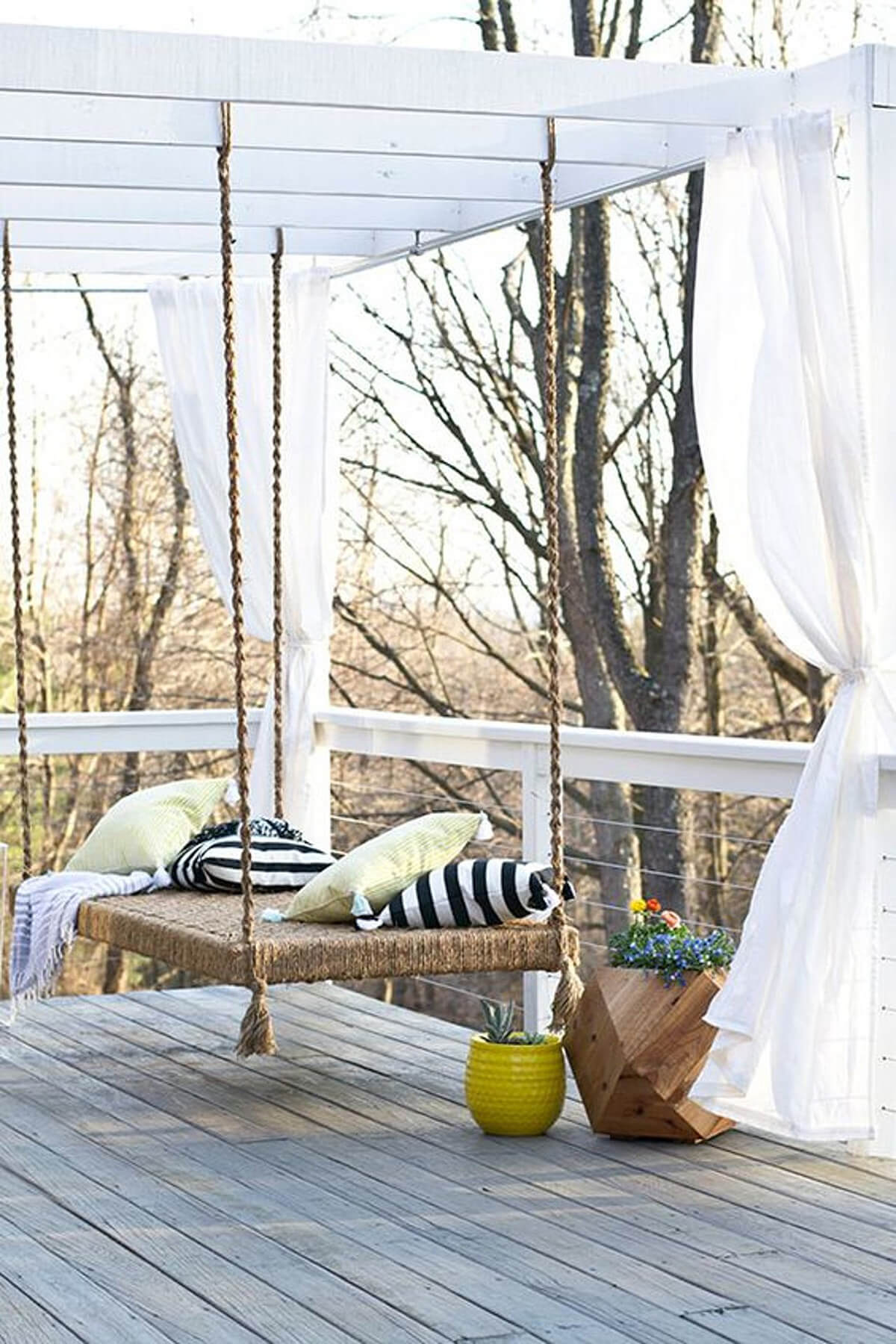 via: blog.homedepot.com
via: everydayexpressionsfromkanda.blogspot.com
via: dekoloji.com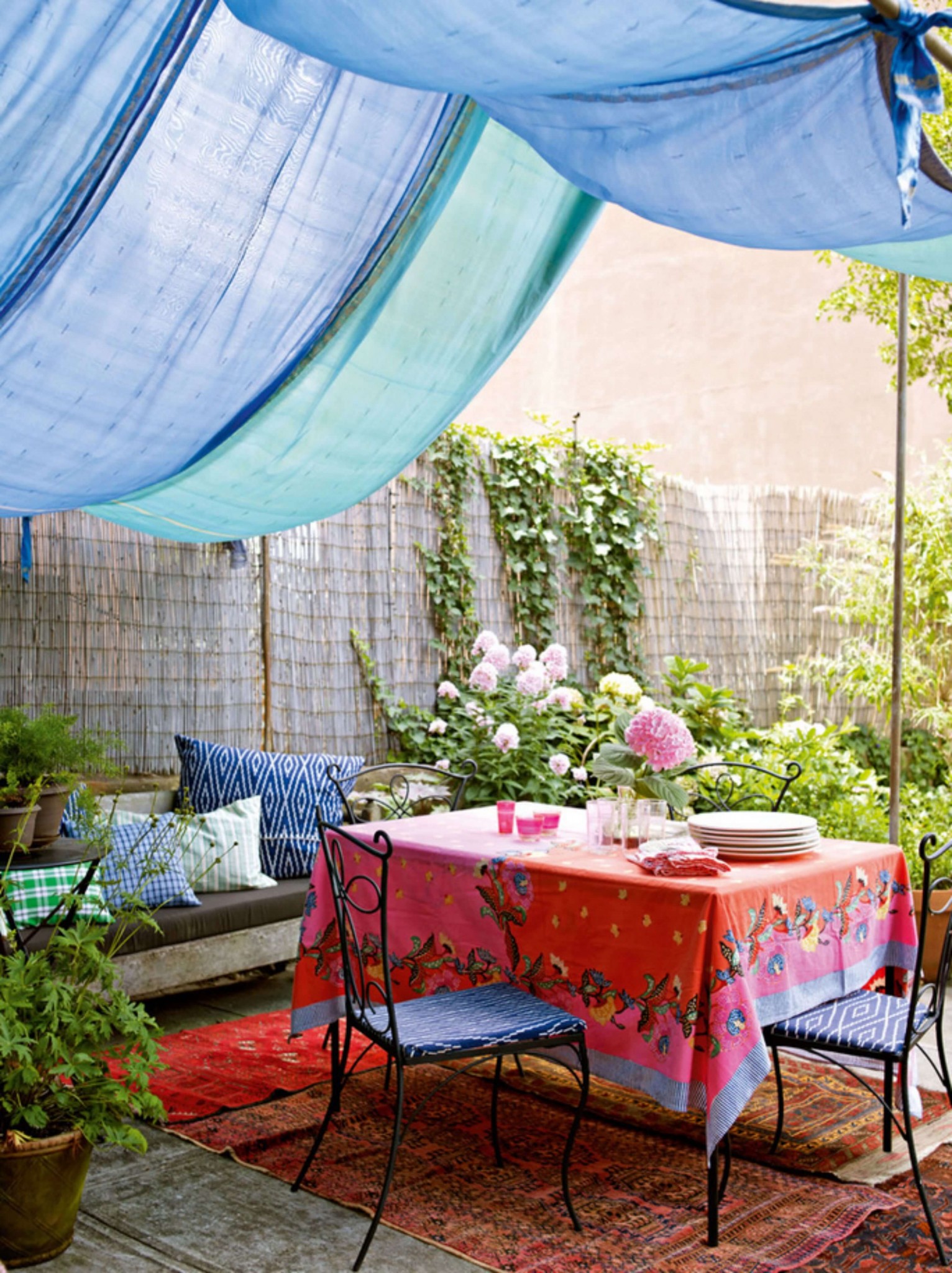 via: laparenthesedeco.com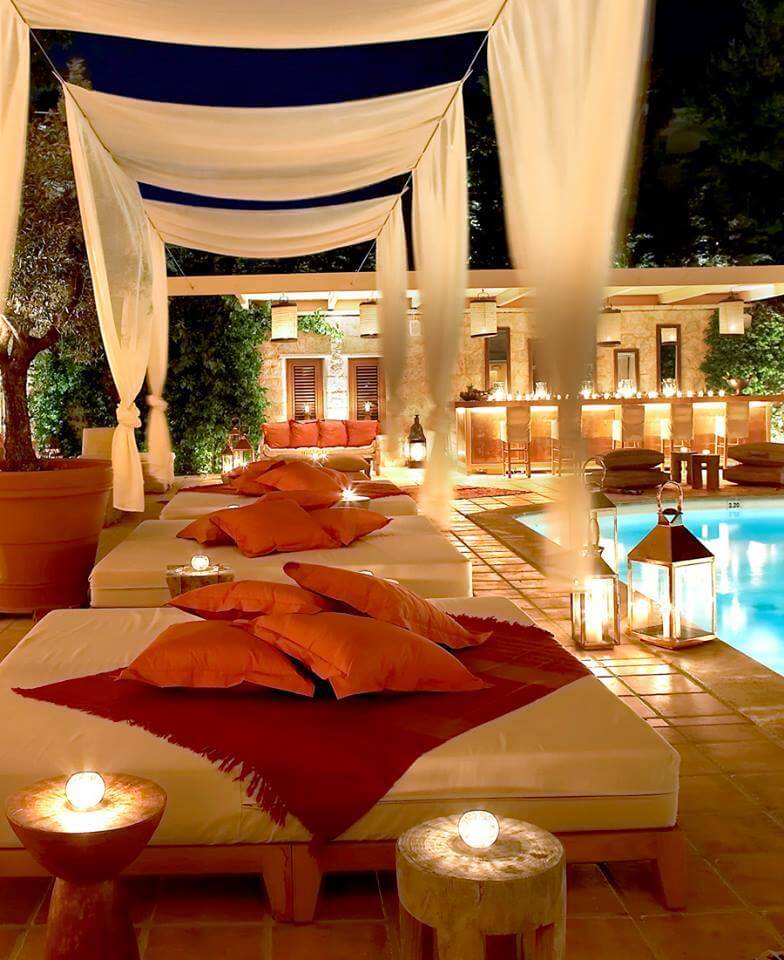 via: eaicoiso.com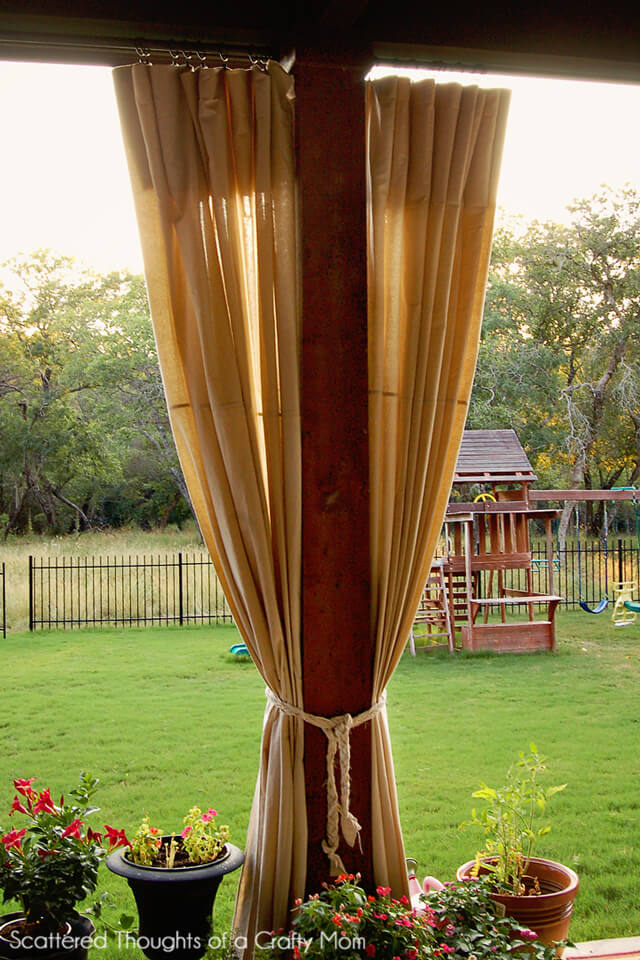 via:  scatteredthoughtsofacraftymom.com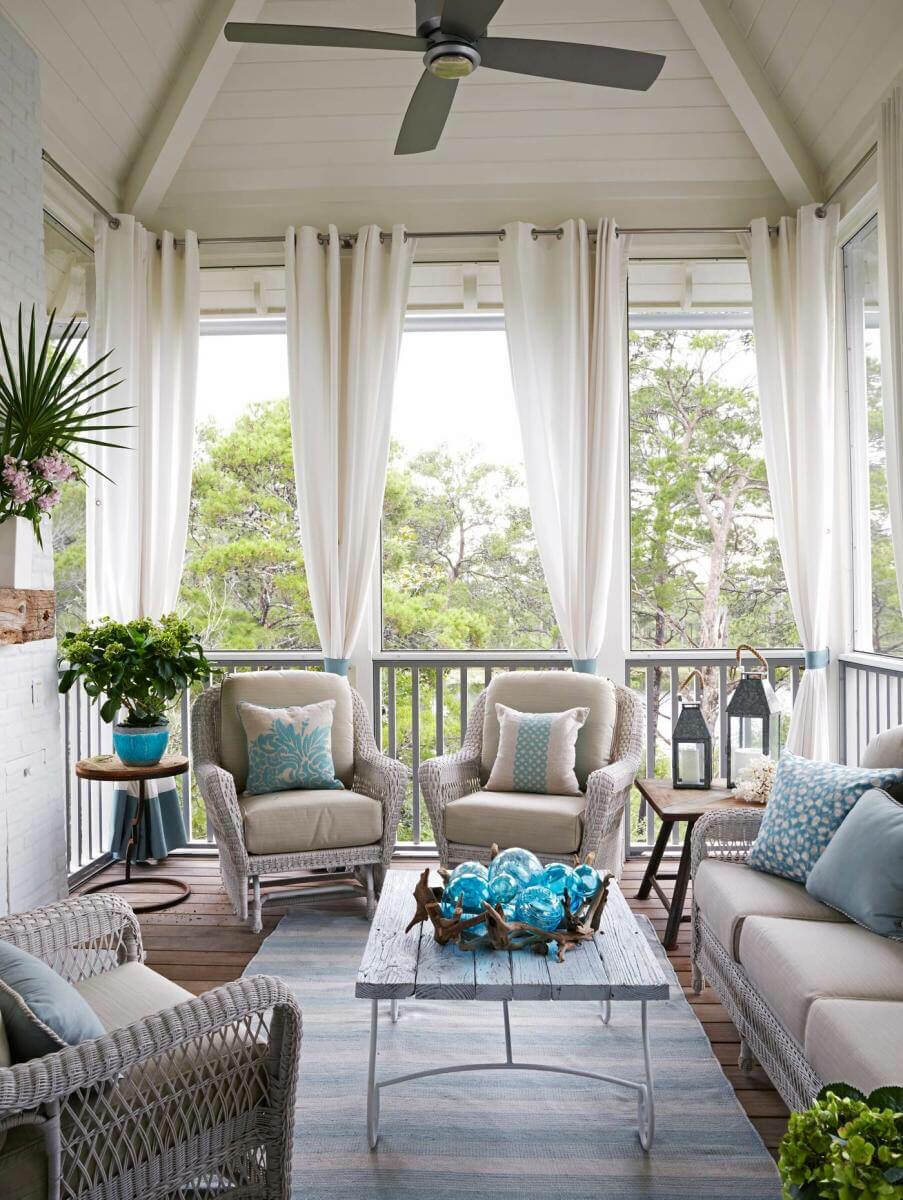 via: bloglovin.com
via:  betweennapsontheporch.net