For most homeowners, spending time creating the perfect backyard is little more than a dream. Between design costs, time away from work, and simply ensuring you have enough space, there are often too many obstacles that bar a person from even considering what their yard may one day look like. Owning a large backyard is a tremendous luxury that, no matter the circumstances, few can reasonably consider. This is made even more a problem due to the most popular and well designed landscapes in magazines and TV shows being only the largest lots imaginable. Ultimately, you can end up feeling completely lost and alone as you try to find a design that can accommodate your average sized (or even smaller) lawn.
Luckily those aren't the only backyard designs available to people today. If you don't have a yard that comes with acres and acres of open space, know that you aren't alone. While everything would try to convince you otherwise, millions and millions of people are in the same predicament as you with hundreds of thousands actually finding a solution.
Around the world, there are countless people who own small yet adorable backyards. These range from small suburbs, to tiny apartment backyards, to townhouses, and many others. With only a bit of creativity and a few accessories, they were able to turn their tiny backyard from something barely large enough for a doghouse into a space that would appear in even the most prestigious of home magazines. They were able to do it and soon, with a few different ideas from us, you will be able to as well.
In this article breakdown, we list over 45 incredible designs you can do with your small backyard and turn it into a phenomenal design that most people would absolutely die to have. They range from simple patio designs, to small backyard gardens, to even modern designs. You may decide to choose one and follow it exactly, add a few as a mix and match setting, or even create an entirely new design using these as inspiration. No matter what, you will definitely find a way to turn your small backyard into something truly stunning and amazing that will make anyone that visits want to know who your designer is!
So if you've got a free couple of hours and are read to make your backyard a work of beauty, keep reading.
Image: @earthandsole via Instagram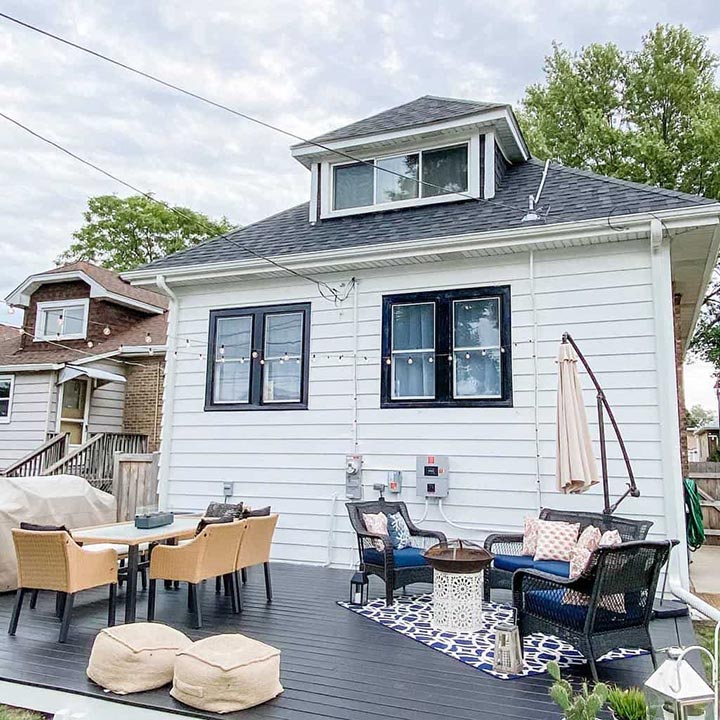 Image: @heidi_prahl via Instagram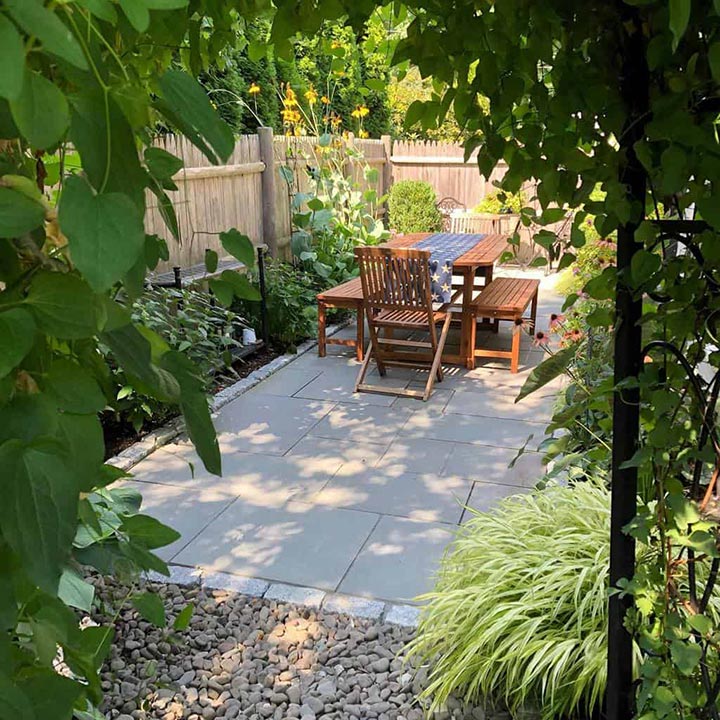 Image via: @mcdermottlandscapedesign via Instagram
Image via: @nadinewaterfield via Instagram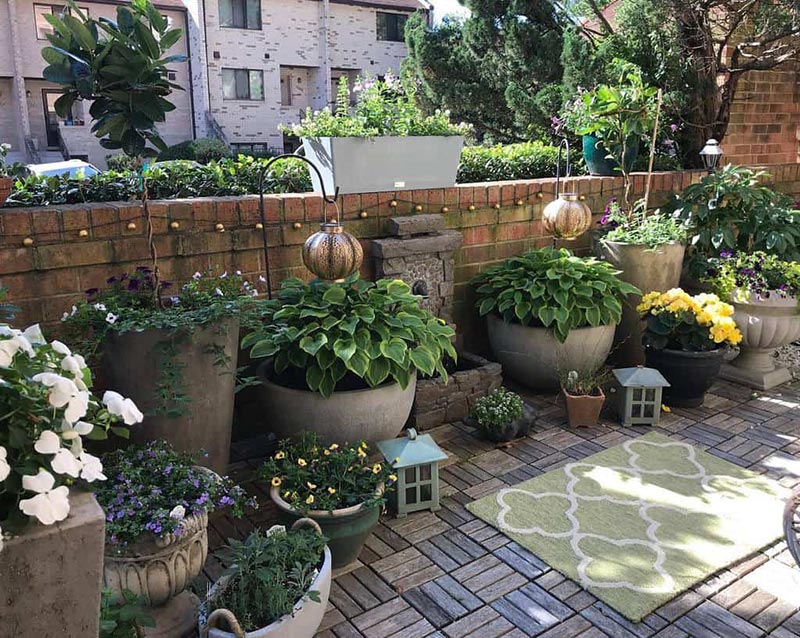 Image via: @sog.sep_ via Instagram
Image via: @un.de_.once_ via Instagram
Image via: @ideas via Instagram
Image via: @freesouldecore via Instagram
Image via: @kamaezingplants via Instagram
Image via: @liolamb via Instagram
Image via: @lucysgardenlife via Instagram
Image via: @marypowdesigns via Instagram
Image via: @mygadenspace via Instagram
Image via: @strawfordm via Instagram
Image via: @tobias_otis.pflanzt via Instagram
Image via: @garden10a via Instagram
Image via: @lulukmd via Instagram
Image via: @homeuponthelake via Instagram
Image via: @infinity_home2 via Instagram
Image via: @boburke1 via Instagram
Image via: @capcreationsjewelry via Instagram
Image via: @earthandsole via Instagram
Image via: @elm_terrace_interior via Instagram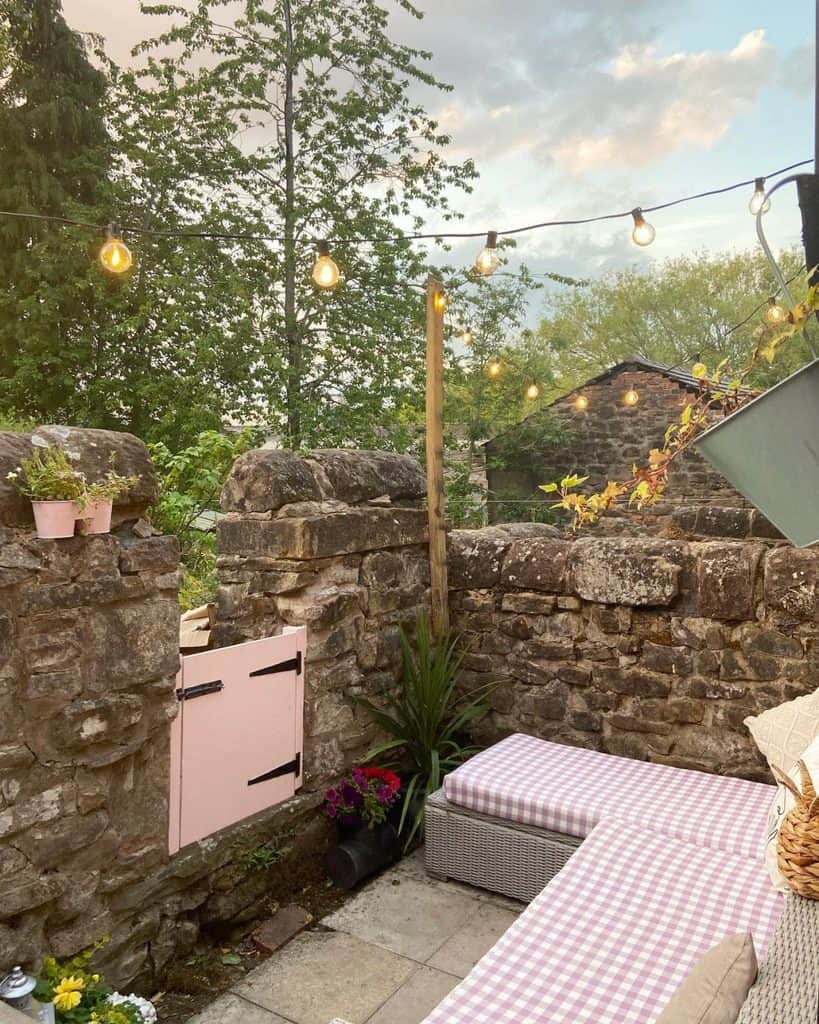 Image via: @myfirstcottage via Instagram
Image via: @pcalingo via Instagram
Image via: @striderz321 via Instagram
Image via: @strippingwallpaper via Instagram
Image via: @stayathomewithchelsea via Instagram
Image via: @urbanjunglegarden via Instagram
Image via: @casacoluch via Instagram
Image via: @culverlandscaping via Instagram
Image via: @grendragnfly via Instagram
Image via: @nics_days_off via Instagram
Image via: @orchardcottagerestoration via Instagram
Image via: @russellsimpsonhomes via Instagram
Image via: @scandichomeseriemas via Instagram
Image via: @cascadelandscapes via Instagram
Image via: @culverlandscaping via Instagram
Image via: @earthandsole via Instagram
Image via: @thefontaineflat via Instagram
Image via: @beaumondeoriginals via Instagram
Image via: @fusiongardens via Instagram
Image via: @illuminateelectric via Instagram
Image via: @59.bungalows via Instagram