The new season that is coming, Spring, offers us the best flowers, splendid weather, and a fantastic and egg-citing festival: Easter and his traditional traditions. And, when Easter comes we all get busy preparing and thinking about the Easter presents, adorns, food, and a long etcetera. Easter is an antique celebration when the family gathers and friends living far away came again to visit us.
The youngest of the house will be able to keep themselves entertained looking for the Easter eggs that the famous Easter rabbit has hidden so that the children can play and compete for the one they get the most. Therefore, this is a good moment to prepare some homemade Easter gifts that your friends and family can maintain with love with them. These DIY Easter gifts will express all the love you have for all your loved ones. Also, these presents are also a good way to develop your creative skills.
All these handicrafts can be both edible gifts, handmade sweets, and Easter-themed decorative objects, such as egg-shaped candles. In addition, they are very cheap and easy to make, the materials you can have perfectly in your home, and if not, they are simple to find in any store and supermarket that you approach. If you have decided to make the greatest Easter gifts to be the best of your friends, then you should see the most beautiful and easy Easter presents I've listed below. They are simple, cheap, and beautiful projects with which you can impress your friends and family, in addition to that they can introduce you to the wonderful world of DIY.
Barbie Easter gift basket:
via: Facebook
Hershey Kisses Carrots:
check tutorial at: iheartartsncrafts.com
Easter treat Bag:
check tutorial at: todayscreativelife.com
Easter mermaid Gift Basket:
Bunny Money:
check tutorial at: Craftyjournal.com
Bunny Beers:
Salt Dough Ornament:
check tutorial at: Designmom.com
DIY Hungry Bunny:
check tutorial at: lilblueboo.com
Stuffed Bunnies:
check tutorial at: Thelittefabricshop.blogspot.com
Easter Egg Candle Holder:
check tutorial at: Twosisterscrafting.com
Play Dough Surprise Egg:
check tutorial at: Theimaginationtree.com
Pom Pom Bunnies:
check tutorial at: ikatbag.com
Easter Mason Jar:
check tutorial at: Number-2-pencil.com
Easter Egg Bath Bombs:
check tutorial at: Bitzngiggles.com
Easter Peep Treat Bag: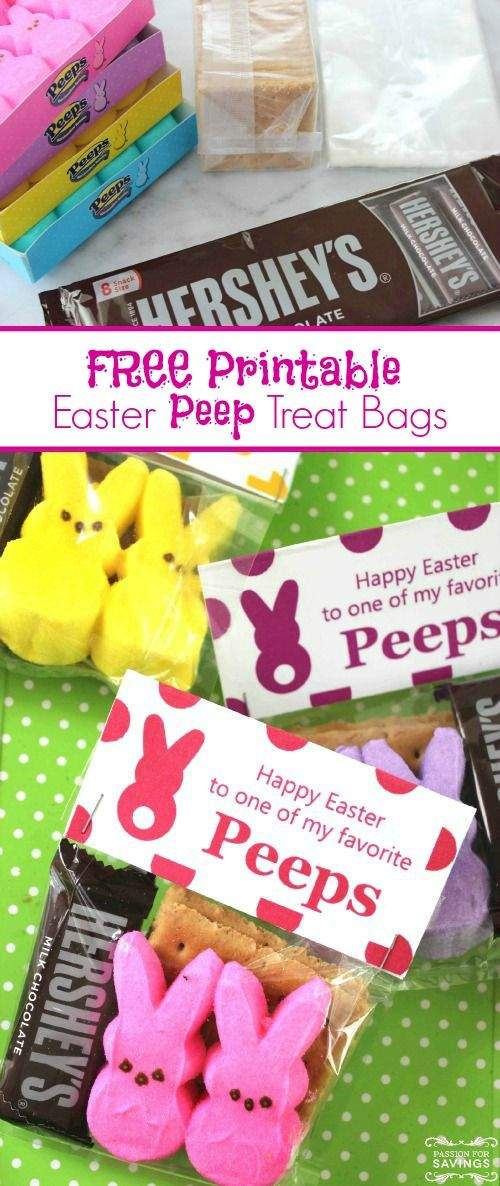 check tutorial at: Passionforsavings.com
Plastic Spoon Chicks:
check tutorial at: Craftsbyamanda.com
Easter Peep Arrangement:
check tutorial at: Theautocrathaley.blogspot.com
Egg Shell votive Candle:
check tutorial at: Feltmagnet.com
Easter Glass Basket:
check tutorial at: mamaskram.blogspot.com
Easter Peep Smores:
check tutorial at: Theidearoom.net
Easy Pouch filled with treats:
check tutorial at: Raisingswhasians
No Sew Sock Bunny:
check tutorial at: homeandgardeningideas.com
Lollipop Bunny:
check tutorial at: Onelittleproject.com
DIY Easter Bath Bomb:
check tutorial at: Lydioutloud.com
Baby Food Jar Bunny Candy Holder:
check tutorial at: Serendipityrefined.com
Egg-Cellent Gift Idea for Friend:
check tutorial at: letsdiyitall.com